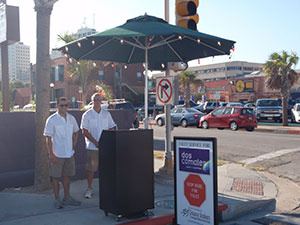 Marked by an unparalleled level of professionalism and courtesy, Distance Brother's offers valet parking for events, private parties, and commercial accounts. Count on us to ensure the job is done right - every time.
Before your next party or event, contact us for a free evaluation and quote. Our location management team will prepare a detailed, personalized proposal specifically tailored around the needs of your business, event, or party. Our staff's aim is to exceed expectations by providing a convenient, professional, and safe parking environment for you and your guests.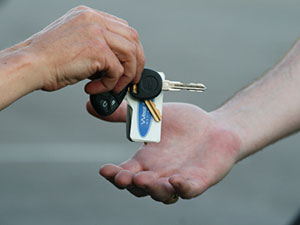 Whatever parking needs you may have, we are here to serve you. We understand the importance of a remarkable "front door" experience for our customers, and we recognize our role as an extension of each client's business. Our goal is to add value to your business or special occasion.
We consider the clients we serve to be our partners. We have built our success on developing long term relationships that are mutually beneficial. Our goal is to provide an exceptional service on the curb that will leave your guests and clients with a positive first and last impression of your property or event.
We also provide event consulting, traffic direction, and parking management solutions.